Belonging to the 'Family of Islands', Bedarra Island is today a private island where people can book crowd-free, private vacations. The islands is divided into three parts, and of the three, only East Bedarra and the Bedarra Island Resort are the more popular ones used for stays. The island is made up of granite, and all over, there are many granite hills and peaks that give the island a distinct look. They are good places to enjoy hiking. The Great Barrier Reef too is not far away from the island, hence, all the beaches on the island are coral beaches.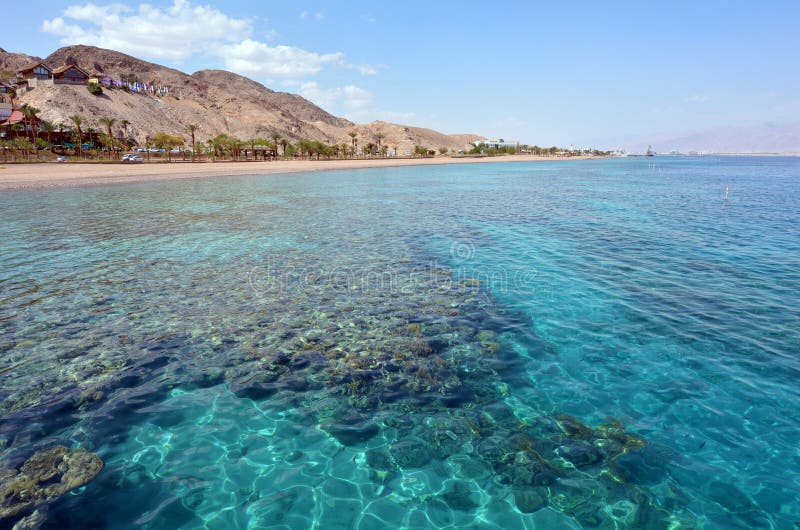 Courtesy-dreamstime
What is a Coral Beach?
Coral remains wash up ashore making the sand look white. Though, the coral remains are not a dominant ingredient in the sand, it still comprises a sizeable amount and is easily visible. This coral sand is quite valuable to the construction industry, but mining for it can be harmful to the coral reefs. Therefore, such areas are protected. The ocean at coral beaches also looks bluer than other oceans. It is the presence of the coral on the beach that creates the contrast. This is more visible when the sun rises.
Beaches at Bedarra
Since Bedarra is an island there are many beaches for guests to enjoy. Each beach has unique geography. The beaches are:-
Melaleuca Beach
Calophyllum Beach
Casurina Beach,
Valley Beach,
Orchid Beach,
Tiki Beach
Hernandia Bay
The Bedarra beaches are one of the main reasons why people choose to vacation here.